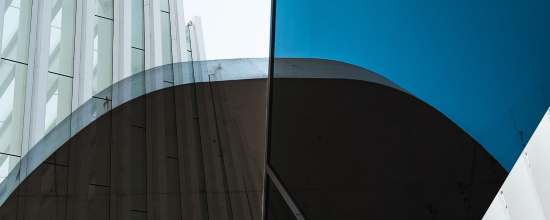 Italian NPL collections: July volumes down 11% over June
Italian NPL collections fell 11% month over month and were 22% and 15% lower than those registered in July 2022 and 2021. Low volumes partly reflect seasonality effects but also the relatively muted activity already observed in the first half of the year.
For the first seven months of 2023, collections were 22% and 21% lower than those registered in the same periods of 2022 and 2021. This, too, was a continuation of the trend we outlined in last month's report covering the first half.
Total gross proceeds of pre-Covid originated transactions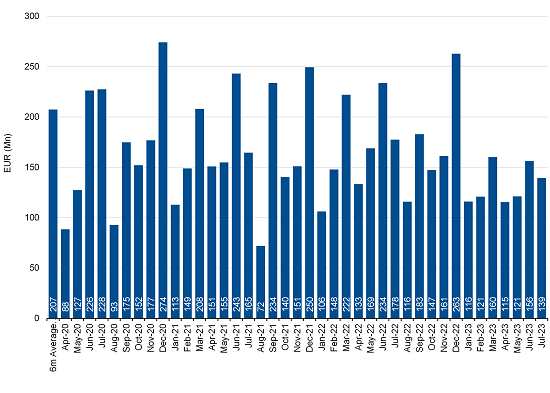 Source: Scope calculations on servicing reports
Download the latest Italian NPL monthly here.
Make sure you stay up to date with Scope's ratings and research by signing up to our newsletters across credit, ESG and funds. Click here to register.