Our Approach
Scope's financial institutions ratings are based on a transparent, forward-looking and highly intuitive methodology shaped around a blend of the sector's current and emerging profiles as well as its ever-evolving regulatory orientation. Banks' business models lie at the core of the methodology, which also captures the relevance of resolution and recovery regimes, providing better ratings stability and predictability over time. In addition to the bank rating methodology, Scope has methodologies for capital securities and covered bonds
The financial institutions team offers investors, issuers and other market participants comprehensive analysis of banks and other lending institutions. A core tenet of Scope's approach is that State support for financial institutions in distress is less likely in developed markets, hence Scope does not factor in any mechanistic links or apply automatic rating boosters to the credit strength of banks and other lending institutions.
Two more recent but core aspects of the analysis focus on the credit risk associated with environmental, social and governance (ESG), as well as banks' strategic approach to cyber and digital transition (D). We consider ESG-D factors a fundamental part of a bank's long-term sustainability assessment, with a specific focus on they might impact an issuer's creditworthiness and ability to repay debt.
Our Research
The team produces single-name rating reports across the full financial institutions rating universe. Thematic research consists of opinion-based and forward-looking commentary and analysis covering a range of topical and country-based themes, keeping investors and professional market participants up to date on core themes as well as emerging trends. Research covers a mix of episodic and regular Europe-focused themes: asset quality, profitability, capital adequacy and solvency, regulatory and supervisory developments, AT1 developments, ESG, digitalisation, consolidation and others. Country studies cover Italy, Spain, France, UK, Ireland, Germany, and Nordic countries, among others. As well as thematic research, Scope's financial institutions team publishes short commentaries on issuer-specific or sector developments. As an additional outreach service, we also offer analyst-delivered Webinars based on published research and commentary.
Read our latest research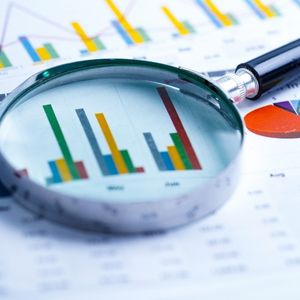 Team Contacts
Scope's financial institutions team is highly diverse, with analysts of multiple nationalities operating from several locations across Europe with a solid background in fundamental and market-related bank analysis.