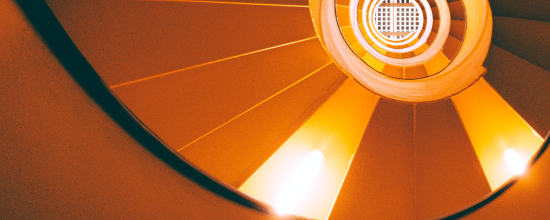 The Wide Angle: Digital payments revolution threatens banks' comfort zone
The digital payments revolution suggests that banks, particularly slow technology adapters, will face growing challenges to their role. The surging presence of non-bank Payment Institutions represents a rising problem for ill-prepared incumbent banks.
Payments have always been a bread-and-butter business for banks, and that will not change. But it is also an area where new entrants and new business models are increasingly challenging incumbent banks. The dynamics of the payments landscape are evolving fast and not necessarily to the banks' advantage. The stability and sustainability of a bank's payments business, a source of stable and predictable fee revenues and of monetisable customer data, should command more attention from both investors and analysts. So far it does not.
I am not suggesting that the European banking sector will have its payments business severely disrupted any time soon, despite the growing inroads of APMs like mobile wallets (such as Apple Pay), payment enablers (such as PayPal), or payment providers like Adyen or Stripe. Banks still command nearly 90% of the payments fee pool in Europe; predictions suggest an 80% level by the end of the decade, which is still comfortable. While the payments business remains attractive for non-bank entrants, the risk of large-scale banking sector disruption is remote.