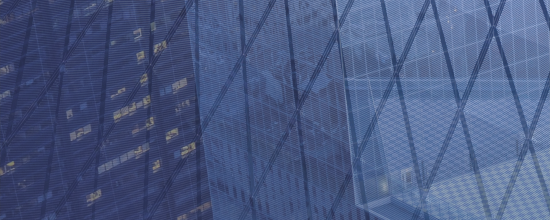 Italian NPL collections: slump in DPOs and note sales drives August volumes to three-year low
August 2023 collections fell to less than half of July volumes, confirming the seasonal effect of Italy's nationwide holidays. But this year, August collections were also the lowest in three years.
NPL collections of EUR 69m in August were the lowest since April 2020 and were 41% and 5% lower than those registered in August 2022 and 2021. While the level of judicial proceeds was similar to those seen in August of previous years, DPO proceeds and note sales were particularly low, driving down overall collections.
Total gross proceeds of pre-Covid originated transactions

Source: Scope calculations on servicing reports
Download the August Italian NPL monthly here.
Make sure you stay up to date with Scope's ratings and research by signing up to our newsletters across credit, ESG and funds. Click here to register.