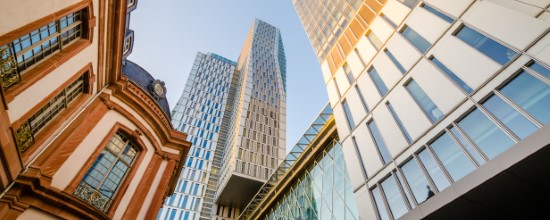 The Wide Angle – Bank resolution: living wills should come with marriage contracts
With yet another reassuring set of results behind them, Europe's large banks look remote from resolution so now is a good time to reassess whether the existing resolution framework is still capable of delivering what it is expected of it.
Recent events have demonstrated that a bank can fail not just because of capital depletion due to a pile-up of bad debt but also because of a run on deposits while prudential metrics remain adequate.
Sam Theodore argues that in the new world we inhabit, the end-game of bank resolution should be a takeover of a stressed bank by a financially healthy peer. Pragmatically, resolution might also entail elements of partial and temporary State support if the political will is there. This runs counter to the zero-bailout credo embraced after the GFC but it may be a necessary compromise and better than a full taxpayer bailout.
Read the latest The Wide Angle here.